Processing...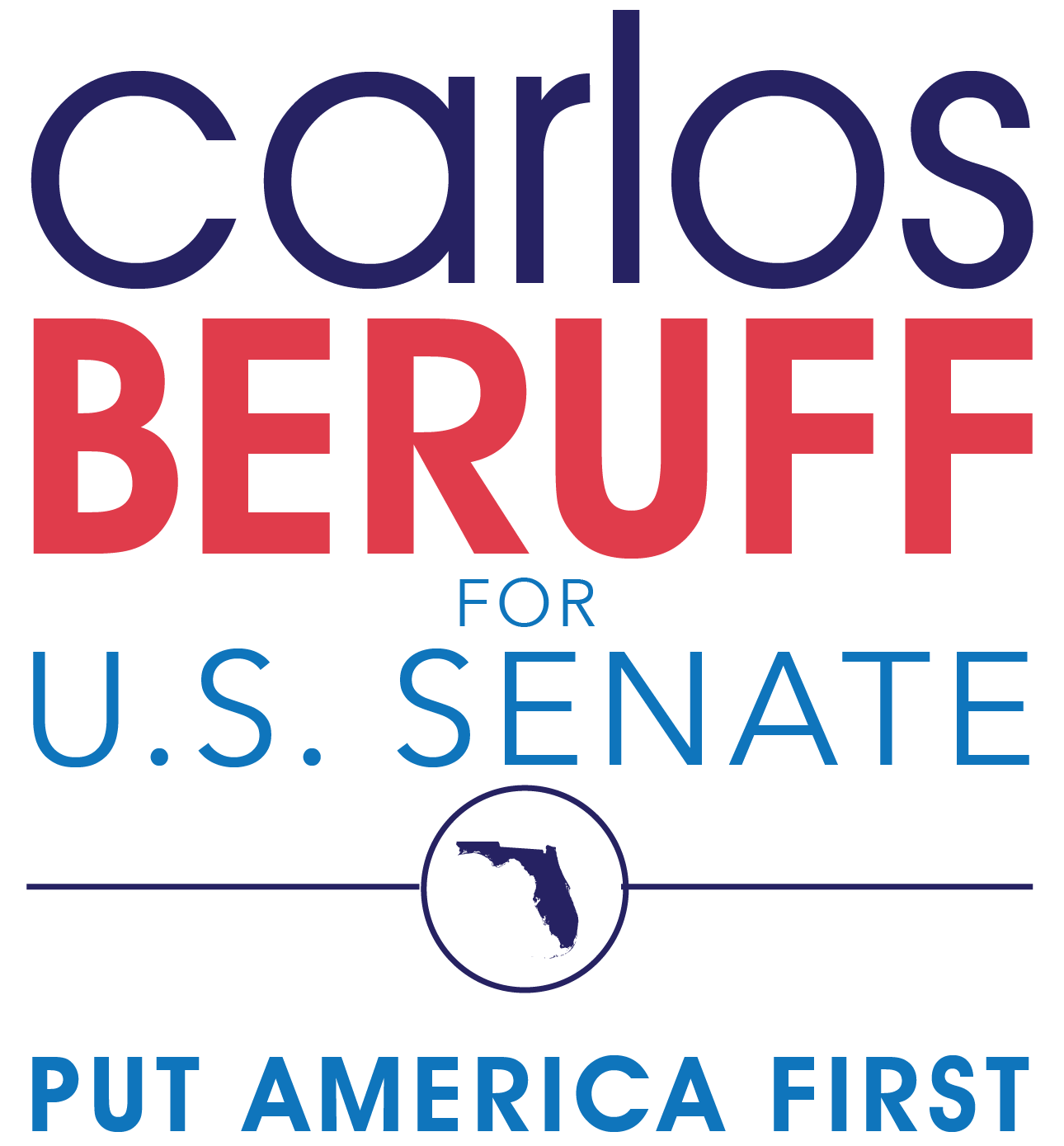 secure

Thank you for your support.
Federal election law requires political committees to use their best efforts to collect and report the name, mailing address, occupation and employer for individuals whose contributions exceed $200 during an election cycle. If you would prefer to donate by check, please mail a check and the required information to: 1651 Whitfield Ave., Sarasota, FL 34243
Forgot your password?
Enter your email address below and we will send you a link to reset your password.
You should have received an email with a link to reset your password. Please enter a new password and confirm it below.